Our PN3 solutions link into your existing financial systems enabling you to rapidly implement and deploy electronic purchase and payment authorization workflows configured to adhere to your
policies and procedures.
Improve your Process Efficiency
Purchasing and or accounts payable procedures touch virtually every department in most organizations. Improved efficiencies deliver cost savings by reducing the time spent acquiring and authorizing the payment for the goods and services required to run your organization.
Improve your Process Visibility
Electronic processes provide real-time visibility into the status of every transaction period.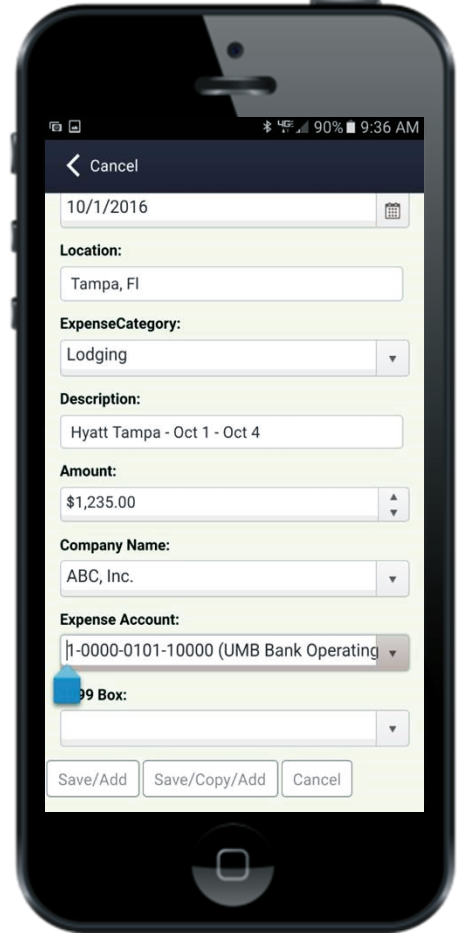 Strengthen your Internal Controls
PN3 gives your accounting/finance team the tools to easily configure workflows that guarantee adherence to your purchase and or payment authorization policies.
Eliminate Paper-Based Files
PN3 creates an electronic filing cabinet offering secure yet easy access to transactions, eliminating the need to maintain a paper-based filing system.